It is the aim of Icelandic Farm Holidays to stay at the forefront in environmentally friendly tourism outside Iceland's capital city area. This policy and its implementation in the daily operations of our members will be a hallmark of our quality in the tourism of the future. The policy is also a means of increasing quality within Icelandic Farm Holidays and attracting attention to the human resource which prosper in harmony with beautiful nature throughout Iceland.
Arnanes intends to:
work steadily at keeping the nearest surroundings clean and attractive
support the protection of sites of cultural and natural interest
reduce pollution by reducing the waste of assets, e.g. by reusing and recycling along with saving energy and using environmentally friendly materials
ensure that wastewater has no polluting effects on the environment
give preference to goods and services produced locally and with minimal environmental impact
employ persons living in the local area, whenever possible
continuously seek further education in environmental matters and disseminate such information to the staff
invite and encourage guests, suppliers and customers to participate in our efforts to protect the environment
strengthen the cooperation with the local government, other firms and residents of the area
fulfill the provisions of laws and regulations to which the company subscribes
constantly emphasise improvements in operations and services, aiming to reduce harmful impact on the environment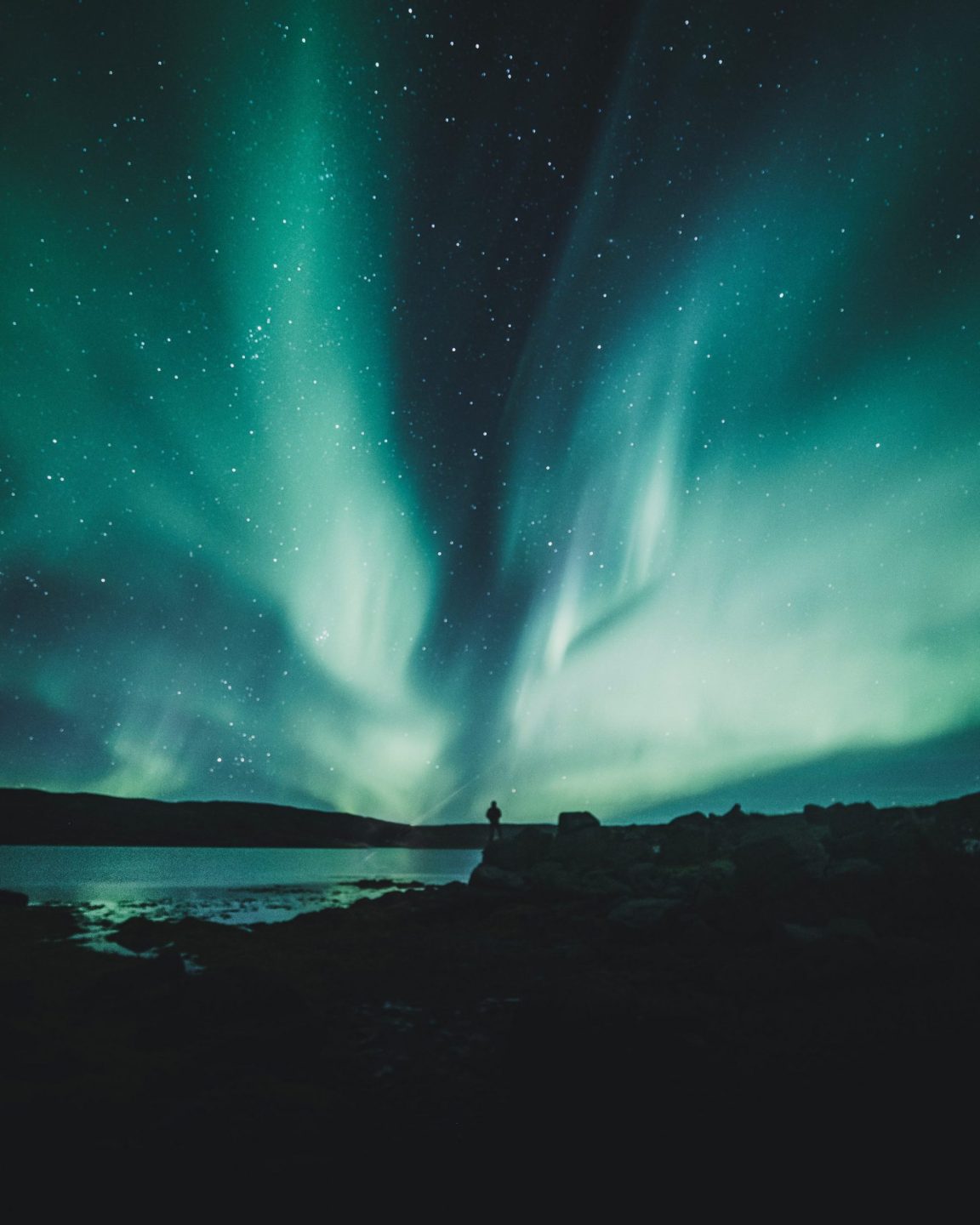 Book Your Icelandic Holiday
Come to us and have dinner or chill with a panoramic view to the glaciers and mountains in the realm of Vatnajökull National Park.