Jokulsarlon is one of the peals of Iceland. It is situated just by the Road one, 70 km west of Arnanes. Appearing first only in 1934-1935, the lake is now 20 km² because of heavy melting of the icelandic glaciers. Approaching a depth of 250 m, Jökulsárlón is now the deepest lake in Iceland. The Ice Lagoon is just filled with magnificent icebergs due the breaking off of the Breidamerkurjokull (glacier), which is a part of the biggest glacier outside the arctic, Vatnajokull. These blocks of ice are carried to the sea via a short river. Jökulsárlón is a part of Vatnajökull National Park.
From early spring to late autumn it is possible to take boat tours between the icebergs to admire the natural ice sculptures and the blue green colour of the ice. The duration of the boattrip is approximately 40 minutes. Two companies offer boat tours on the lagoon, one is operating 8-9 months per year with 4 amphibian vehicles LARC-V. During each boat-trip there is a zodiac rescue- boat following every tourist-boat.  The Glacier Lagoon also offers trips in zodiac-boats.
The other company started 2011 with Zodiac –boats, operating during summer.
On the east bank of the lagoon there is a small restaurant which is open in the summer time.
Seals are often seen in the lake and in the river running to the sea and occacionally one can see whales out on the sea.
Activities in Jökulsárlón Lagoon and other lagoons
Glacier Lagoon Kayak tours, Hikes and Walks
www.iceguide.is
Boat tours on Jökulsárlón lagoon
www.icelagoon.is
Boat tours on Fjallsárlón lagoon
www.fjallsarlon.is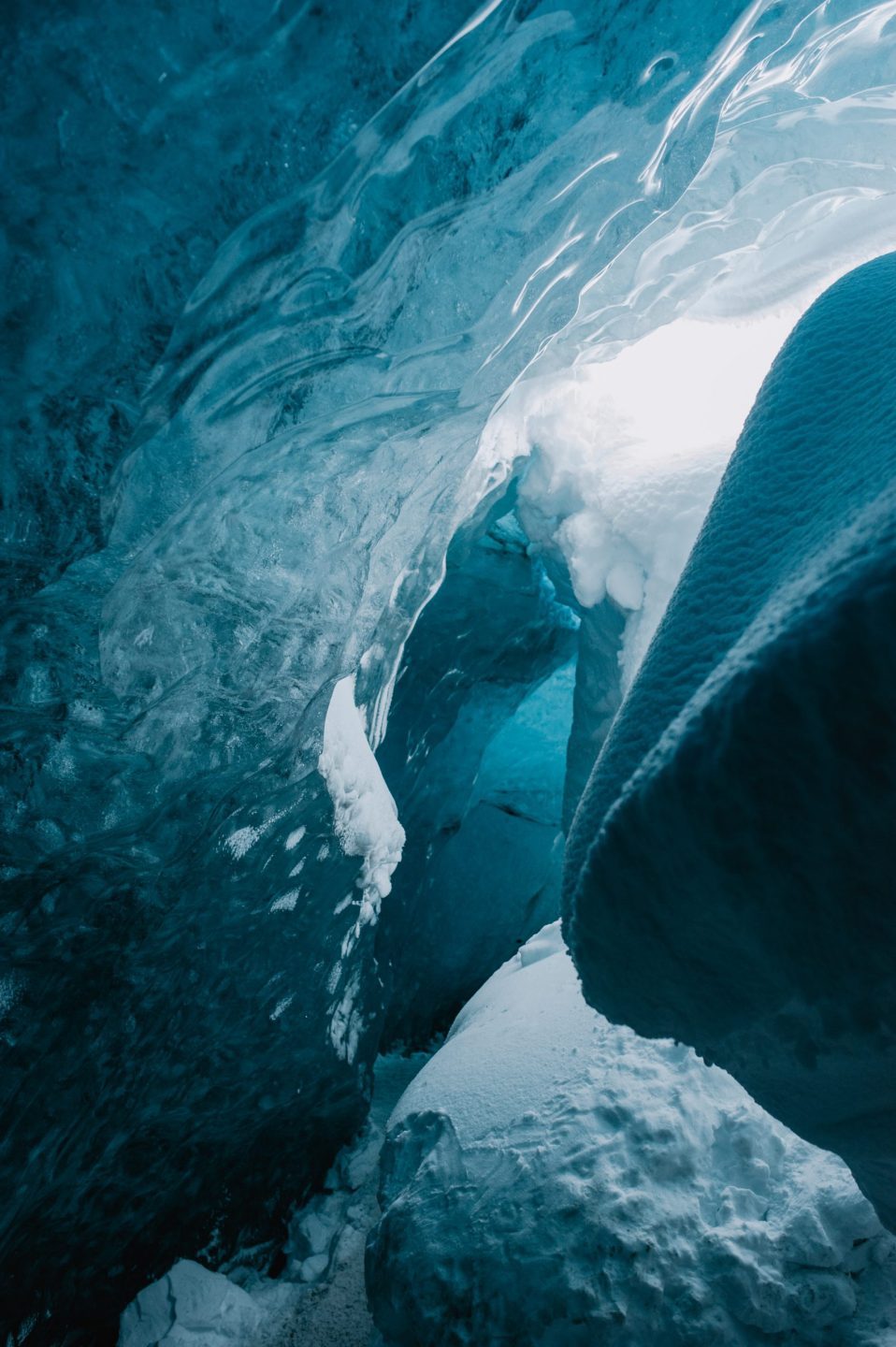 Book Your Icelandic Holiday
Come to us for a chill with a panoramic view to the glaciers and mountains in the realm of Vatnajökull National Park, the heart of Iceland.
10% DISCOUNT FOR A DIRECT BOOKING!
CHECK AVAILABILITY & BOOK NOW