At Arnanes Country Hotel we started offering horse ride trips in 1996 but stopped in 2022, because our guide and brother chose to seek the path of becoming an ice guide instead.
However we really recommend another place where you can ride majestic icelandic horses. They're called Hlíðarbergshesta í Borgarhöfn, and is run by Friðrik Hrafn Reynisson and Snæbjörg Guðmundsdóttir and their four children.
Whether you're a beginner or an experienced rider, their knowledgeable guides will ensure a memorable adventure. Uncover Iceland's culture, hospitality, and untouched beauty on horseback.
Horseback riding at Hlíðarbergshesta í Borgarhöfn
snaesa.wordpress.com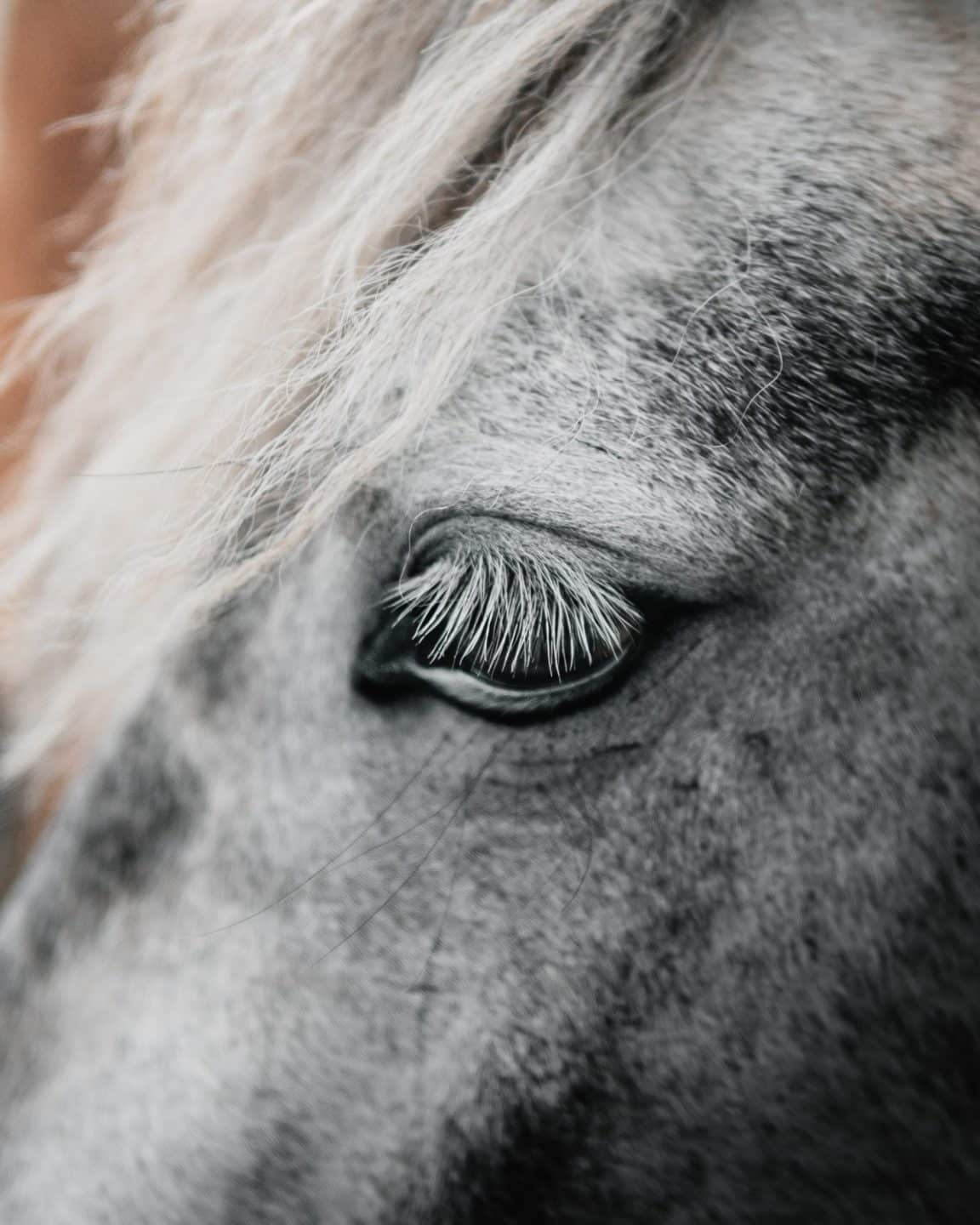 Book Your Icelandic Holiday
Come to us and have dinner or chill with a panoramic view to the glaciers and mountains in the realm of Vatnajökull National Park.
10% DISCOUNT FOR A DIRECT BOOKING!