In South East Iceland you can hunt reindeers, ptarmigans, greylag geese, pink-footed gees, some ducks and sea birds. Hunting in Iceland is restricted to seasons for each type of game. A gun owner license and a hunting permit from a native country is required. We can assist you in receiving hunting permits from landowners.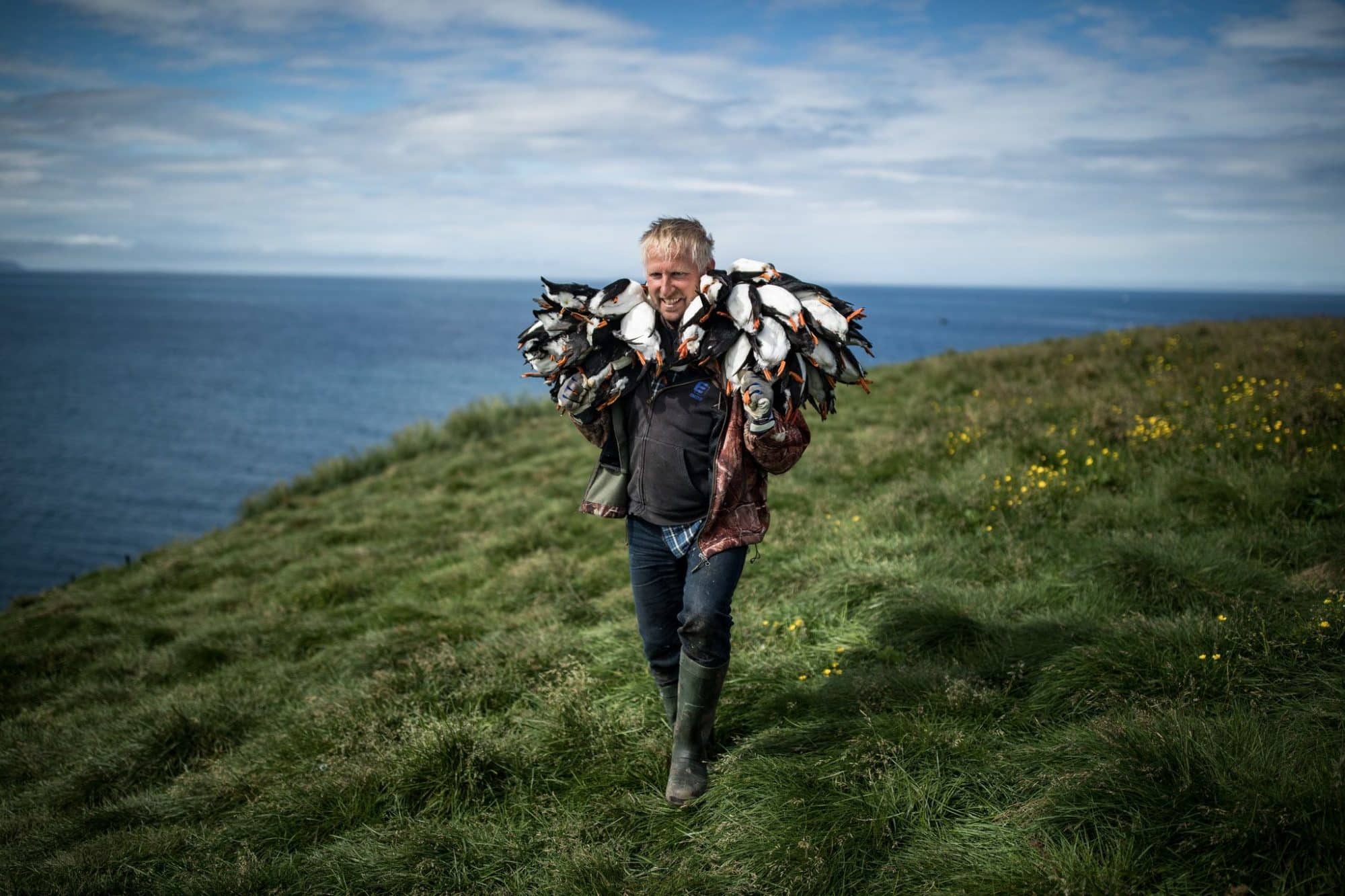 Book Your Icelandic Holiday
Come to us for a chill with a panoramic view to the glaciers and mountains in the realm of Vatnajökull National Park, the heart of Iceland.
10% DISCOUNT FOR A DIRECT BOOKING!
CHECK AVAILABILITY & BOOK NOW