The swimming pool in the town Höfn (6km) is a new one, opened early 2011. It's an outdoor pool with 3 big hot pots, sauna and a small waterpark.
There are also hot pots in Hoffell (12km):outdoor hot pots with geothermal water guarded with high mountains and the glacier is 1 km away.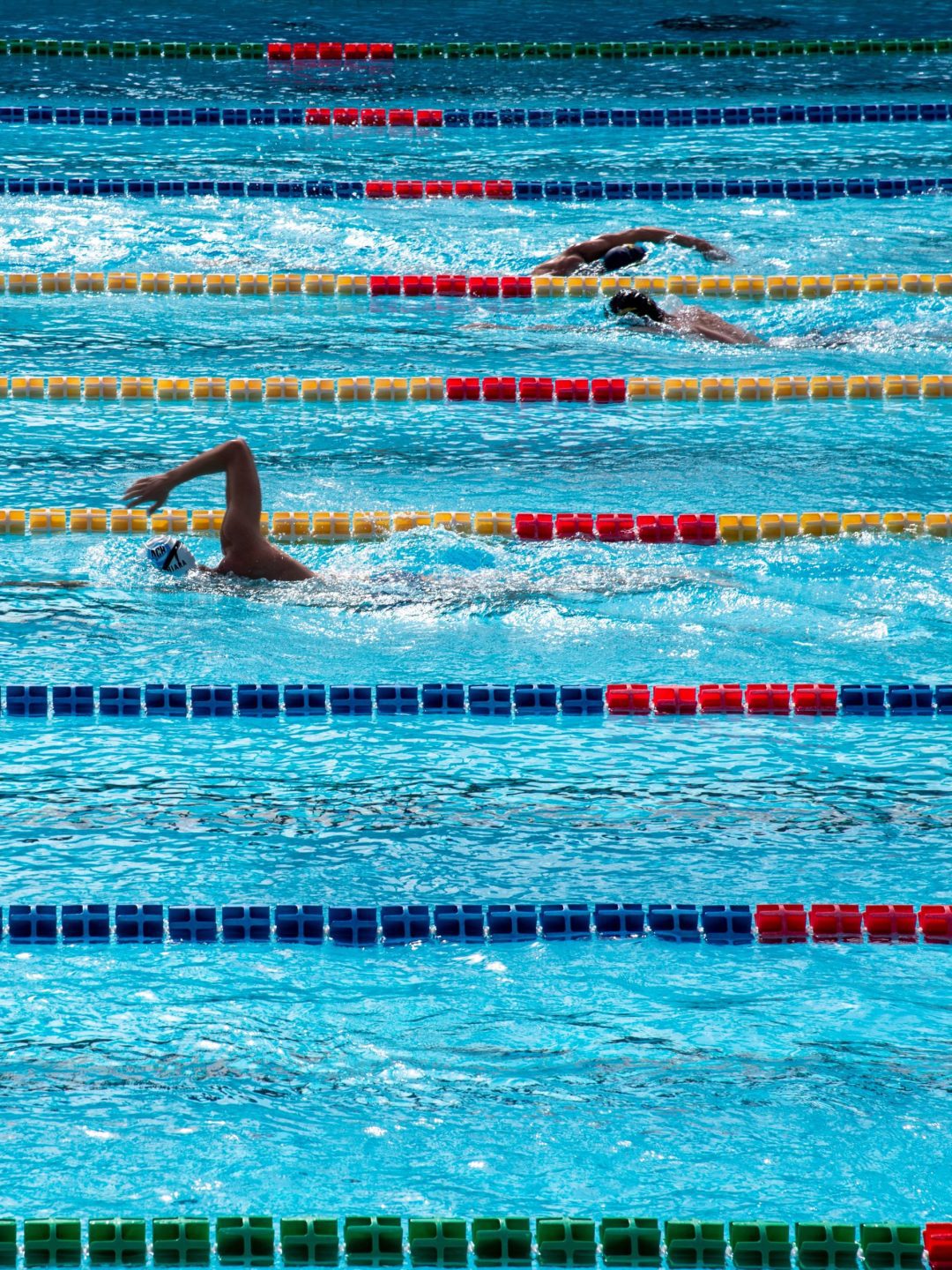 Book Your Icelandic Holiday
Come to us for a chill with a panoramic view to the glaciers and mountains in the realm of Vatnajökull National Park, the heart of Iceland.
10% DISCOUNT FOR A DIRECT BOOKING!
CHECK AVAILABILITY & BOOK NOW