At the southeast-coast of Iceland you can expect to see a great variety of birdlife. It so happens that the south-east part of Iceland is the landing spot and take of for migrating birds traveling over the Atlantic Ocean. Not only those who stay for the summer but also quite a number of rare birds coming over from America or Europe, over 50 species were found 2011.
There are 12 special birdwatching areas (locations) from Skaftafell (120km west of Arnanes) to the village Djupivogur (100km east of Arnanes).
Ingólfshöfði is an isolated headland between black sands and the Atlantic Ocean, with thousands of nesting seabirds, especially puffins and the great skua. This historical cape is named after the first settler of Iceland, Ingólfur Arnarson, who spent his first winter in Iceland there in the year 874 AD.
To get to Ingólfshöfði you cross 6 km of waters, marshes and sands in a tractor-drawn hay cart. A guided tour takes about 2,5 hours, included 25 minutes each way in the hay cart and 1,5 hours hiking around the cape.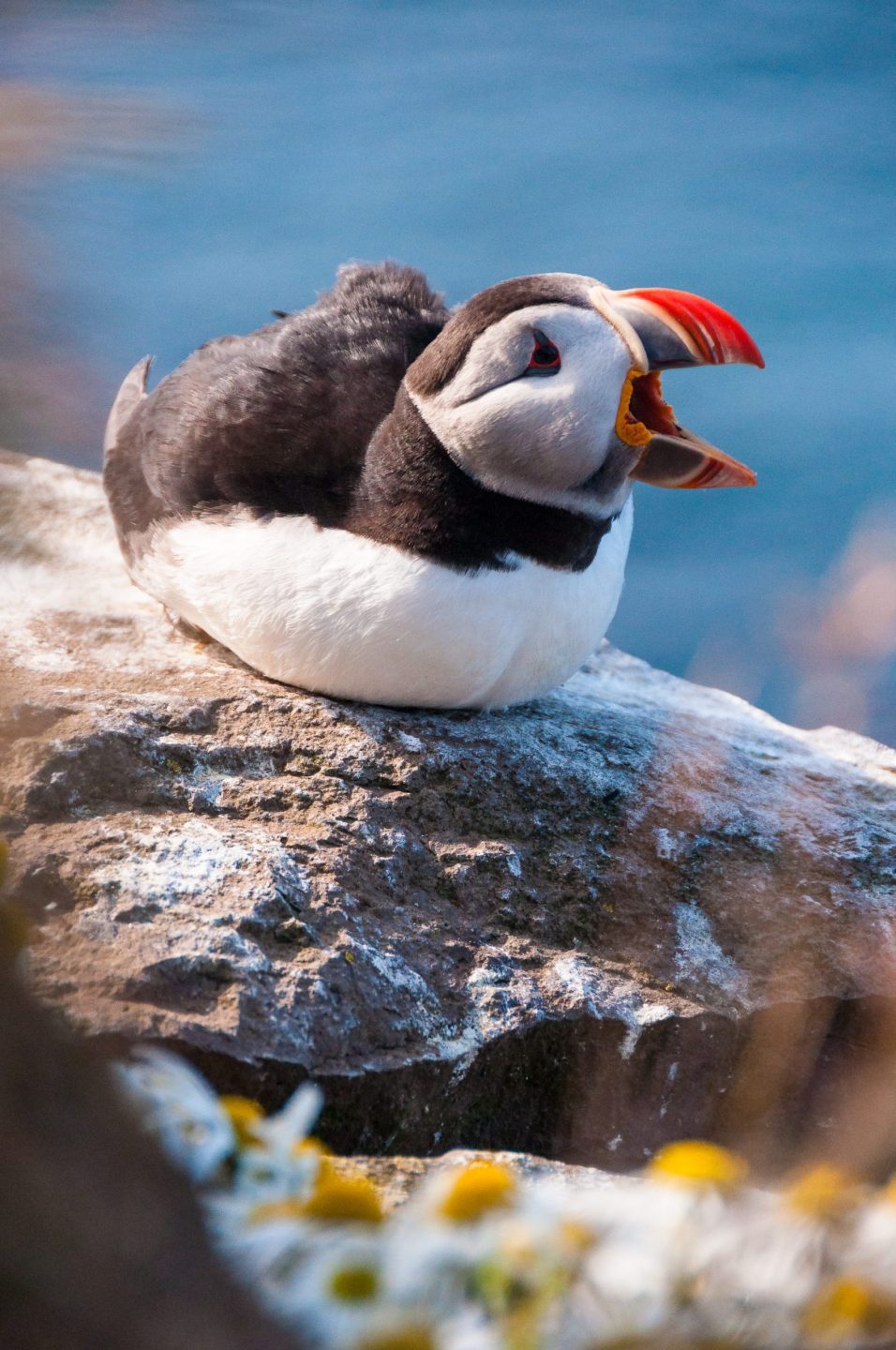 Book Your Icelandic Holiday
Come to us for a chill with a panoramic view to the glaciers and mountains in the realm of Vatnajökull National Park, the heart of Iceland.
10% DISCOUNT FOR A DIRECT BOOKING!
CHECK AVAILABILITY & BOOK NOW