In Arnanes we offer amazing short rides and longer tours in a spectacular landscape with a panoramic view to glaciers and mountains.
We have horses for everyones ability, rainwear and helmets are provided. All beginners get personal lesson and training before going on a tour.
The treks combine outdoor activity with intimate enjoyment of nature and a unique relationship between the horse and the rider, safe and reliable service from early May till late September.
The guides speak English, German, and Skandinavian languages.
We have offered riding tours in Arnanes since 1996.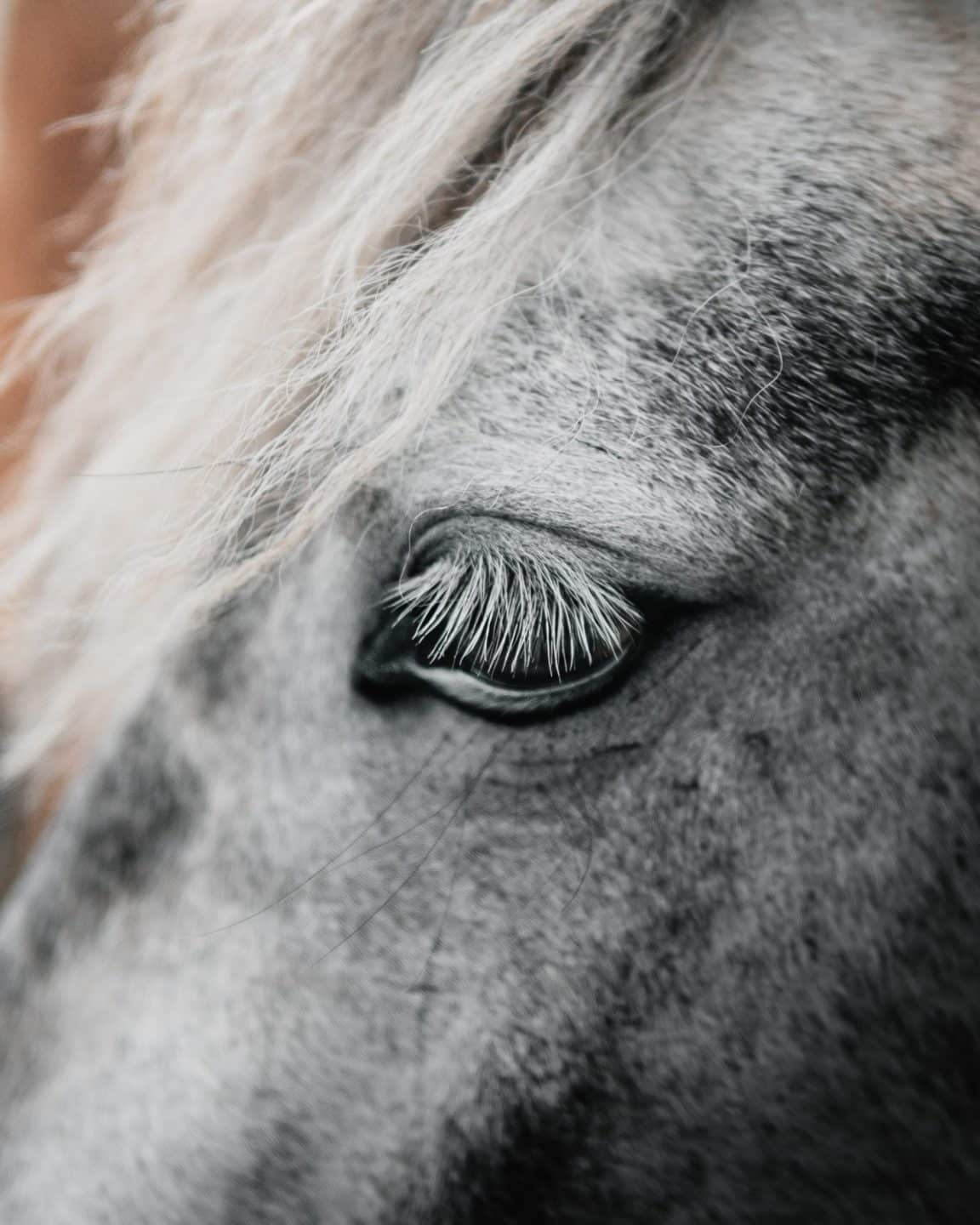 Book Your Icelandic Holiday
Come to us and have dinner or chill with a panoramic view to the glaciers and mountains in the realm of Vatnajökull National Park.
10% DISCOUNT FOR A DIRECT BOOKING!