Beginners friendly and easy kayaking trip on the gentle running stream Landáll at Hofsnes farm, 30 km east of Skaftafell. The first 2,5km from road no.1 is very easy, and it is even possible to have a child (1-7 year old) in front of a parent in some of our boats. About 8 year old kids should be able to paddle their own boats at least when we do the shorter version of the trip that ends at Bakkahorn. There are 12 special birdwatching areas (locations) from Skaftafell (120km west of Arnanes) to the village Djupivogur (100km east of Arnanes).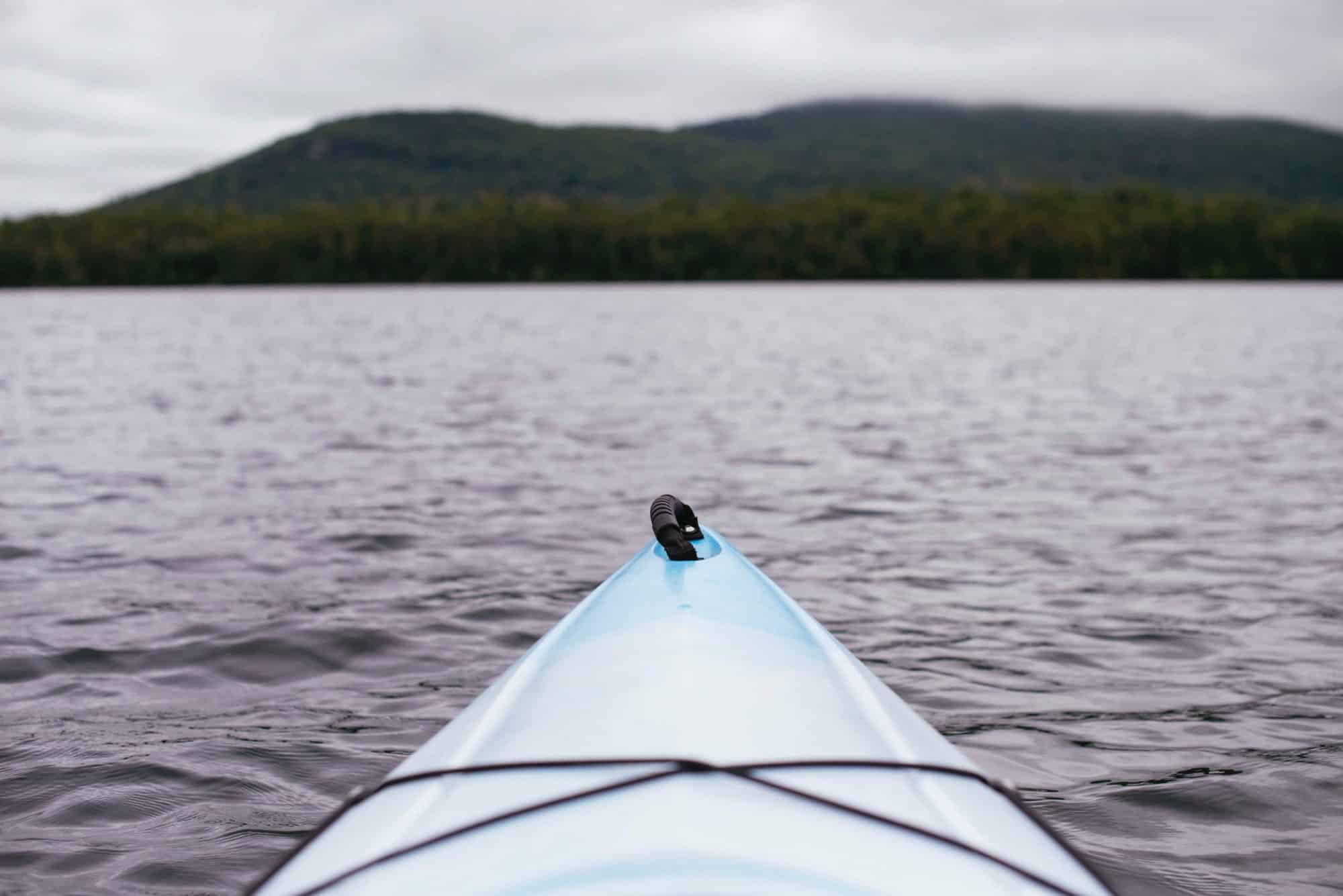 Book Your Icelandic Holiday
Come to us for a chill with a panoramic view to the glaciers and mountains in the realm of Vatnajökull National Park, the heart of Iceland.
10% DISCOUNT FOR A DIRECT BOOKING!
CHECK AVAILABILITY & BOOK NOW