We are in
South-East Iceland
Arnanes Country Hotel is a family-run company, established in May 1993 in our own home, located in Nesjahverfi, a suburb 1,5 km from Arnanes. In August 1993 we bought a part of the farm Arnanes (30 ha of land and 2 houses) and early spring 1994 we moved our home to Arnanes. Our former home then became a guesthouse and was a part of our hotel until October 2014 when we sold it.
1995 we renowated our house in Arnanes, starting with 4 rooms w. shared facilities. They are on first floor with a panoramic view to glaciers and mountains in Vatnajökull National Park. In May 1996 we started our riding tours from Arnanes and we are still going strong. The first 12 years I managed the riding tours myself but my youngest son (born 1989) has been taking care of it since then.
In June 1997 we built 3 bungalows here in Arnanes, each with 2 rooms with private bath. At the same time we opened our restaurant in Arnanes with seats for 40 people. 2014 we doubled the size of our restaurant. 2014 and 2016 we built new houses, each with 6 rooms with private bath. Today we have the total of 22 rooms.
From the start we have wanted our guests to get the feeling of a home away from home here in Arnanes, a sense of hospitality and friendliness, wanting to visit us again some time in the future.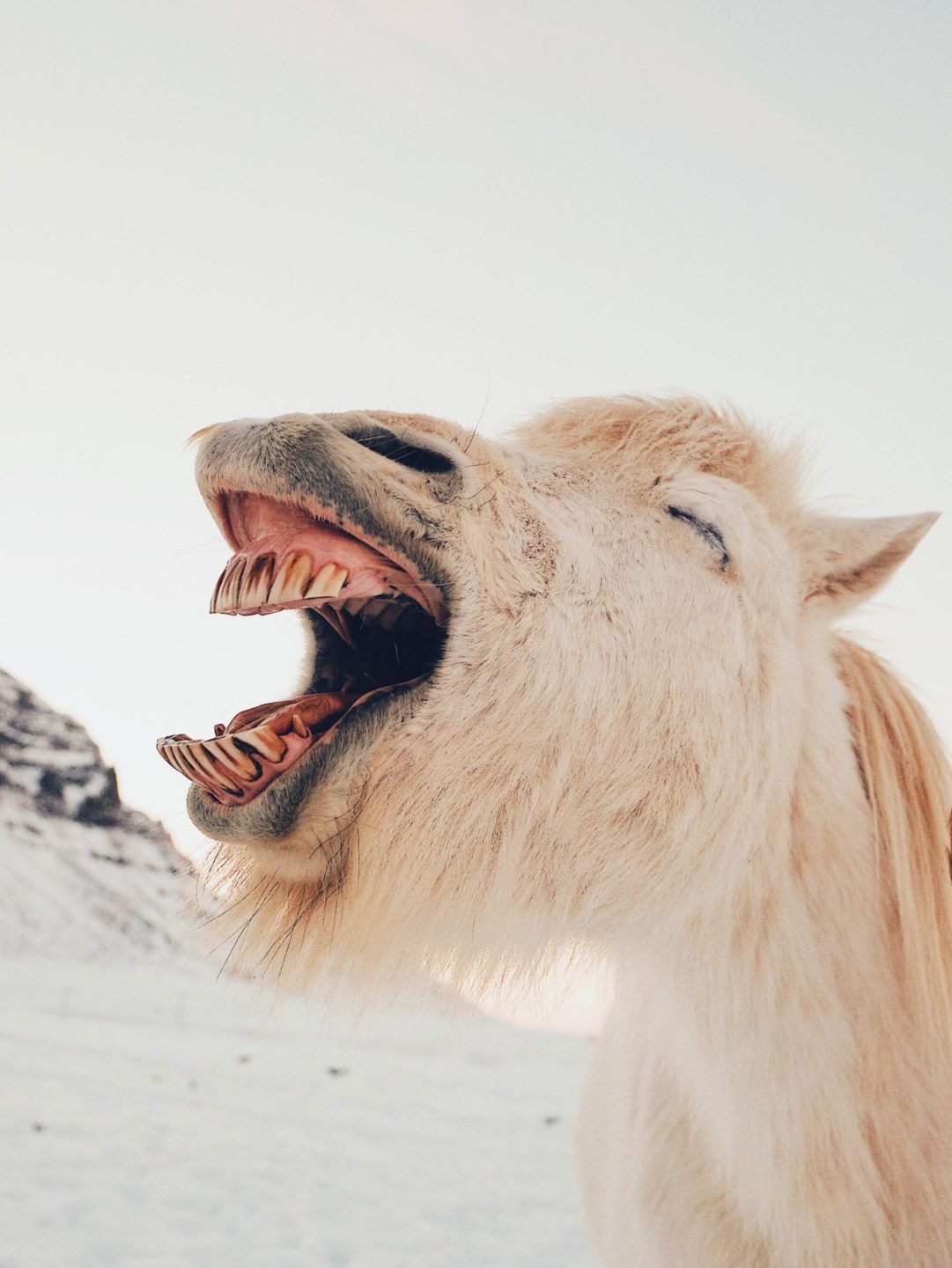 Book Your Icelandic Holiday
Come to us and have dinner or chill with a panoramic view to the glaciers and mountains in the realm of Vatnajökull National Park.